There is no other site that can offer consumers guaranteed verification of practising debt counsellors. How To Find A Debt Counsellor ? theDCI can offer additional piece of mind to consumers looking for assistance from Registered Debt Counsellors. theDCI verifies all debt counsellors that register with us. theDCI stores NCR certificate, ID and latest renewal fees.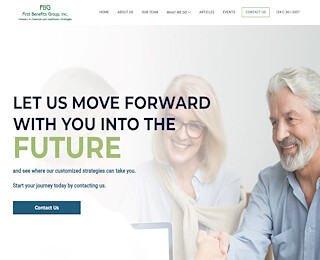 If you are overwhelmed, confused, or unsure about the Sarasota affordable care act,
First Benefits Group
can assist you by telling you more about it and developing strategies, which allow you to maximize your benefits while reducing long-term costs. Make an educated decision and choice. Visit our website for details.